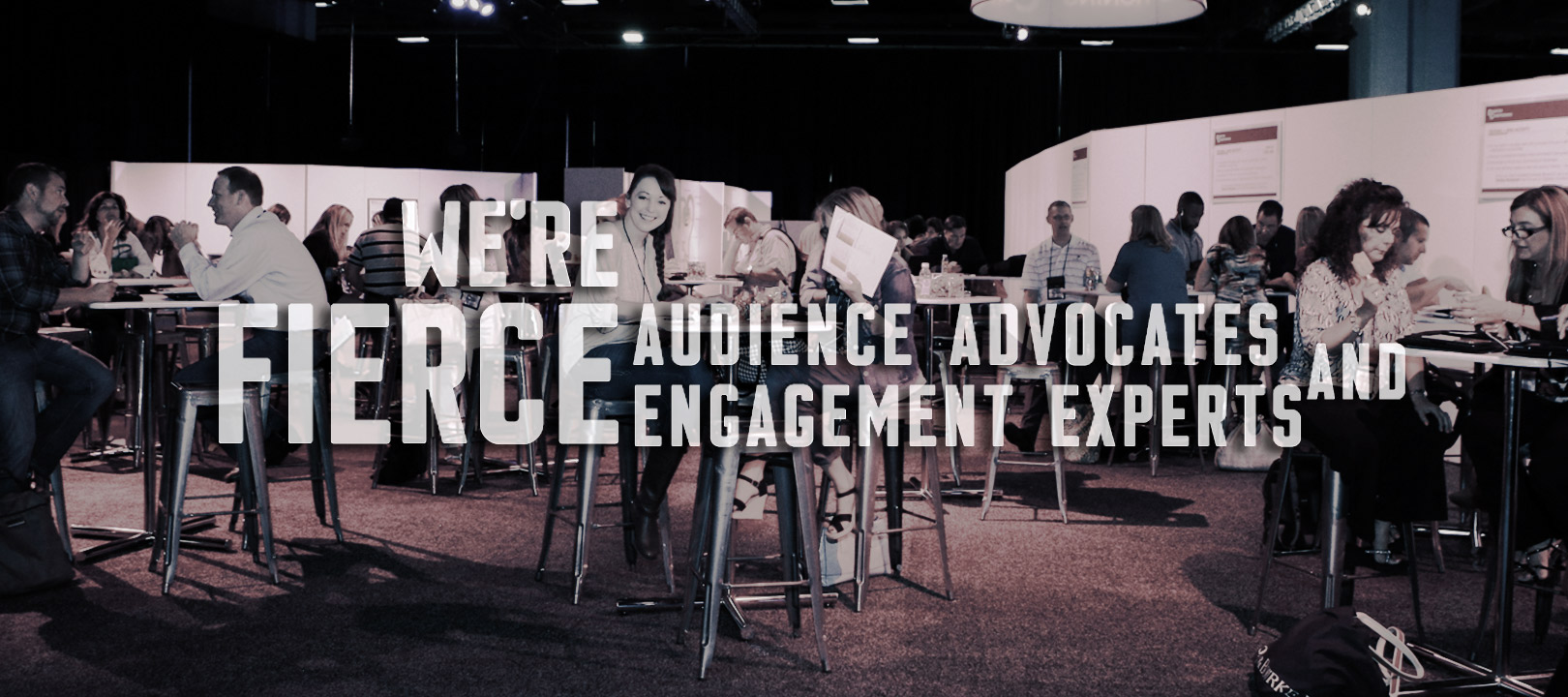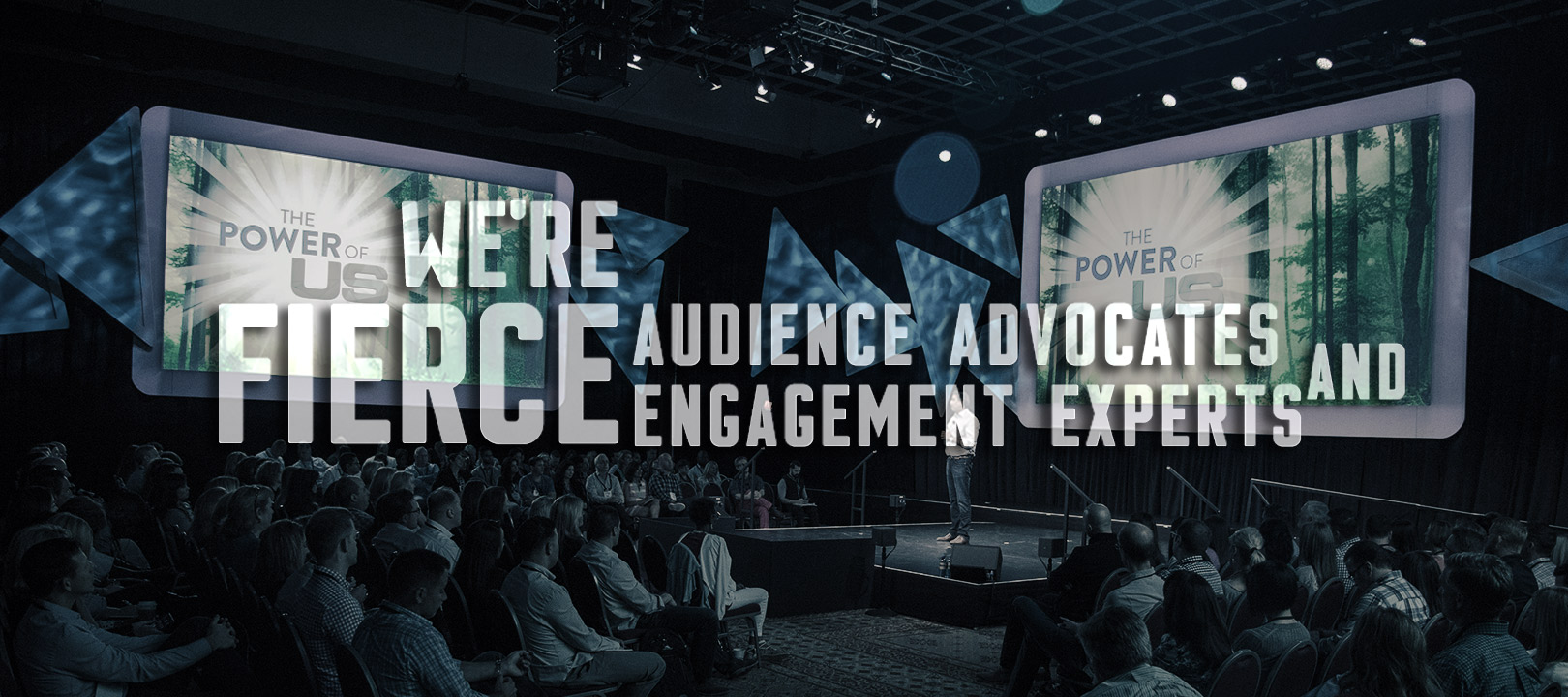 Powerful Events & Meetings • Engaging Virtual & Live Training • Strategic Internal Communications
Check out the ways we can help you take your audiences on the journey to extraordinary.


When it comes to relationships, we go all in.
We listen, collaborate, strategize – And WE Always have your back!
Are we All work and no play? No way!
"I'm consistently impressed by BlueprintNYC's creativity, depth of knowledge & insight in the pharma/biotech arenas, ability to collaborate across functions, flexibility in changing times and markets, transparency in communicating and astute skills in navigating through sometimes challenging processes. It's always a pleasure to work with the BlueprintNYC team and I look forward to the continued partnership ahead."
D.H.
National Sales Director
"The BlueprintNYC team goes beyond 'getting it right,' they ensure every piece is tailor-made to fit our team. They dedicate the effort and thought to all that they do, to ensure maximal impact. Simply put, they have been unstoppable!"
M.B.
Franchise Operations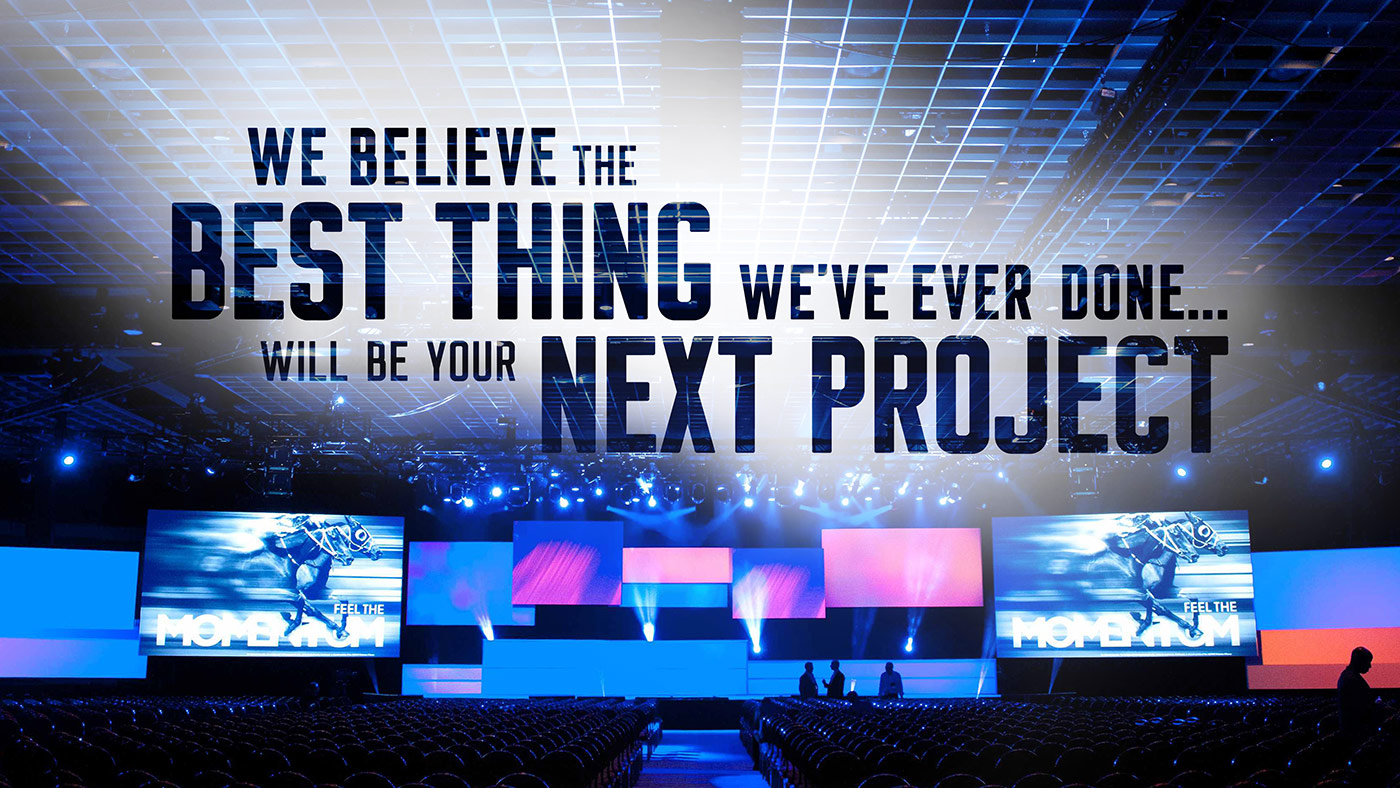 Because good enough... is never enough. Every new project lets us create something even better - together. Tell us, what's next? Dare us...we'll deliver.
NEW YORK
Headquarters: 214 West 29th Street 15th Floor | New York, NY 10001
Main Office: 646 558 6445
David Bashaw
917 304 6093
david.bashaw@blueprintnyc.com
SAN FRANCISCO: 4 W Fourth Avenue, Suite 200 | San Mateo, CA 94402
Ciro Caso
917 279 6162
ciro@blueprintnyc.com
See our current job openings below:
Executive Assistant - Full Time
New York, NY
At BLUEPRINTNYC, we are a collective of creatives, producers and cultural strategists redefining the next generation and the culture that influences it. Through experiential, social and content we amplify moments and stories that mobilize communities.
We are looking for a new member to join our team. We have an immediate opportunity for an Executive Assistant to the two leaders of our company. We excel at excellent company-client rapport, and strive for a collegial and creative environment in which to work. We also follow the philosophy that people don't work as well unless they're happy, so we aim to balance a fun office environment with the rigor our line of work demands.
We are looking for someone who can jump in and fit this type of environment, while still understanding the needs of the company, and more importantly, the owners.

Responsibilities:
Calendar management

Schedule and arrange all meetings and activities for both CEOs

Review each week's meetings in advance and preparing briefing materials

Manage conflicting scheduling issues and unexpected changes

Provide weekly updates to discuss engagements, invitations, and other requests

Manage aspects of CEOs personal calendar/activities/property management

Communications

Organize incoming information, consolidate and organize for internal team consumption

Serve as the central point of communication and coordination on behalf of the CEOs; support internal priorities

Ensure the delivery of consistent communications from CEOs to key staff

Travel Management & Expense Reporting

Handle travel arrangements for both CEOs and others as requested

Submit and track travel and other reports

Meeting Management & Support

Identify meeting space, conference lines, and handling all calendar and logistics activities for in-person meetings

When appropriate, participate in calls or meetings, capturing key notes/records and ensuring next steps are scheduled and completed

Schedule and manage logistics for recurring calls with the program team, including capturing key notes/records and ensuring next steps are scheduled and tracked

General

Handle general office needs such as answering phones, making copies, filing, mailing documents, and managing team supplies.

Liaise and communicate with other teams as directed

Conduct research, analyze data, and summarize reports and documents

Qualifications:
Prior Experience

Minimum of one year of professional work experience, preferably in an administrative or operational support role

Work Demands

Occasional travel.

Running of personal errands for CEOs

Occasional driving (if you can drive)


Skills

Strong organizational skills. Ability to manage several tasks and projects at once in a fast-paced, deadline-driven environment

Strong attention to detail and the bigger picture

Excellent written and interpersonal communication skills

Ability to plan and manage projects independently and collaboratively

Familiarity with MS Office (Word, Excel, PowerPoint, Outlook) and/or propensity to learn new systems quickly

High level of discretion and honesty is essential due to the access to personal information that is involved with this role
NOTE:
Resume and Cover Letter Required.

Salary for this position is competitive and depends on prior experience. A comprehensive benefit package is included.
Creative Director/Writer - Freelance
New York, NY
We are looking for a freelance CD/writer who can drive the creative process of projects: proposals, meetings, theme rationales, videos, digital concepts and creative overlay for training programs. Must have ability to receive client input and summarize it into a creative design presentation or script.
Responsibilities:
Work with client's objectives and goals for projects and develop strategic plan

Collaborate on creating content and upholding client expectations

Lead creative project team; graphics, editors, illustrators, and animators in executing concepts through to completion

Work within scope of budget and timeline provided by the executive producers

Articulate creative vision with production crew, and/or talent on site

Knowledgeable about new technologies and methods of storytelling

Ability to write all creative concepts
Qualifications:
Ability to oversee creative pull through on projects: Design, themes and input on Scenic, Video, Digital and Talent

Strong written and oral communication skills

Ability to work in a fast-­paced environment
NOTE:
Cover letter, reel or samples of work required
Freelance
New York, NY
Not accepting applications at this time.
Graphic artist with excellent powerpoint/keynote, InDesign, Illustrator, Photoshop skills (AE a bonus) and a good eye for design. Ability to work fast, comfortable with social media graphics and print and a good sense of humor, as well.
Roles and Responsibilites:
Must be able to work under the direction of the Creative Director and meet the needs of multiple departments

Creates and designs graphic materials (both print and web ready) utilizing a variety of Materials produced may range from page layouts, posters, exhibit materials, brochures, publications, logos, PowerPoint presentations, illustrations and others as assigned.

Work with producers on graphic expectations

Create and maintain design guides for general session, broadcast and web graphics

Responsible for prioritizing and organizing multiple projects and assignments with targeted deadlines

Must be able to serve as part of team as well as work independently, and fill in other roles of the department as needed

Ongoing training to stay current on graphic design knowledge and trends
Cover letter, reel or samples of work required
Not accepting applications at this time.
Freelance
New York, NY
Not accepting applications at this time.
Art Director with graphic design experience.
Responsibilities:
Manage creative process for various client projects

Supervise work production, schedule, and management of flow

Ability to work within brand look/guidelines and apply broadly across multiple deliverables

Assist with creative team staff supervision

Nurture team mentorship/motivation

Help with new business pitches & presentations

Maintain the agency's quality and creativity
Qualifications:
Adobe Creative Suite expertise (Photoshop, In Design, Illustrator)

Ability to work within brand look/guidelines and apply broadly across multiple deliverables

An eye for detail; ability to work well under pressure

Excellent interpersonal, communication, and organizational skills

Solid presentation skills (with active knowledge of Powerpoint and Keynote)

Social media user & advocate

Great people skills (Managerial and Client Facing)

A positive, can-do attitude
Cover letter, reel or samples of work required
Not accepting applications at this time.
Freelance
New York, NY
Not accepting applications at this time.
BlueprintNYC (website: blueprintnyc.com) is seeking a Freelance Production Assistant. We are looking for an enthusiastic and dependable individual to assist with events from conception through completion. Responsibilities include working with projects that are in pre-production, production, and post production stages of live events.
Duties and Responsibilities:
Hands on inventory control and pre-production work

Manage deliveries and tracking of production elements

Coordination of production logistics, errands and tasks

Administrative office support

Onsite support with production, tech and audio/visual crew

Give info to crew about invoices or payroll and how to manage expenses

Manage and ship out the production kit for onsite supplies for crew

Arrange travel for crew as needed

Organize info to crew about post production
Qualifications:
Proficient with Microsoft Office (Word, Excel, PowerPoint,)

Good written and verbal communication skills

Ability to work both independently and as part of a team

Personable and professional towards clients and vendors

Flexible schedule and ability to work long and/or irregular hours in various conditions; weekends as needed
Please Note: While this is intended to be an accurate description of the job, this is not necessarily an exhaustive list of all responsibilities, duties, skills, efforts, requirements or working conditions associated with the position, and may require that other or different tasks be performed as necessary and assigned.
Not accepting applications at this time.